最新动向:

电力局宣布开启4级停电。中国批发城鑫旺府为您点灯。
周日现做奶茶, 各种口味任您挑选。
Eskom announced load shedding stage 4, N1 Chinese Supermarket in Milnerton lights on for you.

Authentic bubble tea also available on weekends.
Thank you for your support and we invite you to follow our wechat page by scanningour QR code.感谢您的支持, 请继续通过微信平台关注本店动向.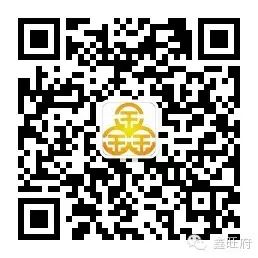 Milnerton Shop Address: Shop C1-C7, Cape Grand China, 14 Racecourse Road, Milnerton, CapeTown, South Africa
Tel: 021 551 7613
Goodwood Shop Address: Shop 68, N1 Value Centre, Goodwood, Cape Town.
Tel: 021 595 2093
Email:lzfoods@gmail.com

Posted by Meng Hu
On March 16, 2019
0 Comment